Gain Insight Into Your Business with Management Reports
MicroBiz for Windows includes a variety of reformatted reports that provide insight into your business.  Using filters and sorts, you have the ability to generate reports by various categories.  Reports can be sorted and filtered by department, vendor and more.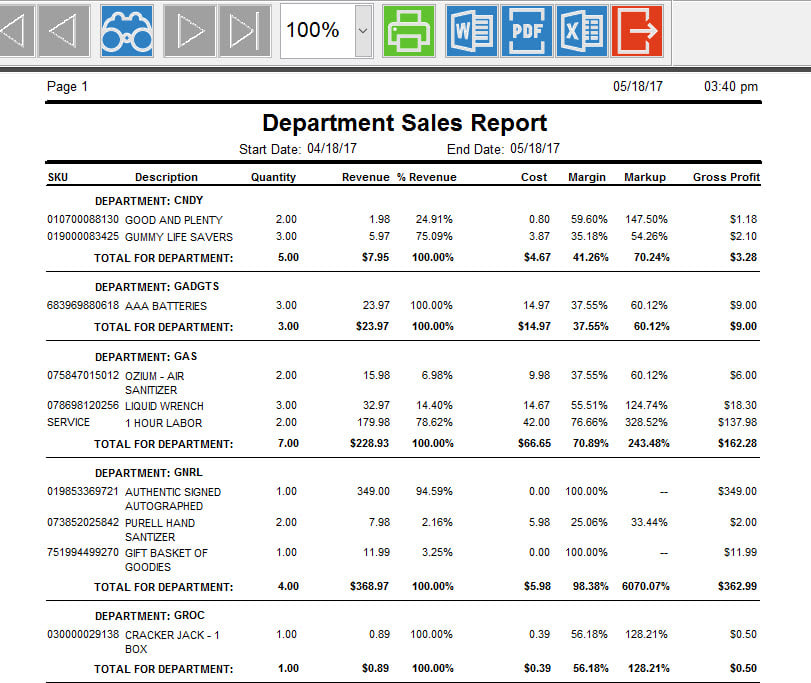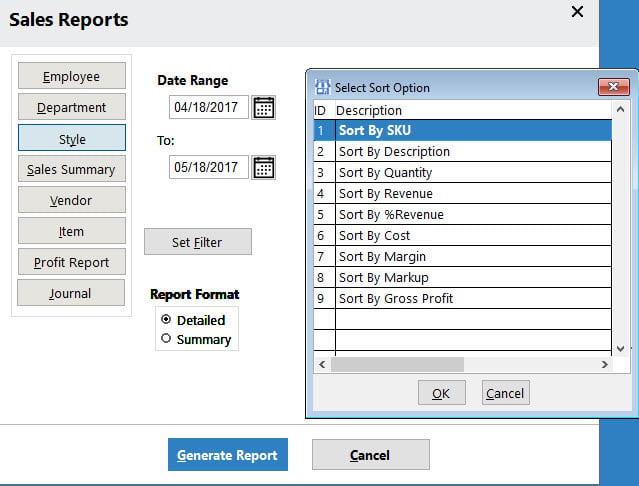 Standard Reports and Integrated Report Writer
MicroBiz for Windows includes a query-based report writer that allows you to design your own reports.  Between the pre-formatted management reports and the report writer, MicroBiz offers lots of flexibility to gain insight into your business.  Some of the pre-formatted reports include:
Daily close-out (X,Y)
Reorder points
Employee commissions
Sales trends
Taxable and tax exempt
Purchase history
Employee activity
Inventory
Sales
Mailing labels
Edits and voids
End of day
Profit
Returned items
Service Department Management
MicroBiz's for Windows work order module helps you manage your service department. It keeps track of what needs to be done for customers, what's been paid for, and what services have been provided in the past. You can collect deposits and send out reminder notices on recurring service. Labor and services can be billed at hourly rate, fixed fee or by service rendered. You can even manage the service of multiple items (bikes, motorcycles, etc.) within a single customer record.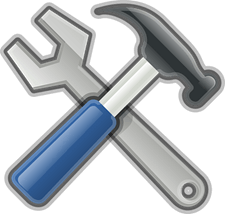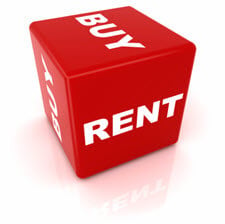 Rental Department Management
MicroBiz's for Windows rental department module allows you to manage the daily rental of items, such as tools and equipment, carpet cleaners, lawn equipment, lighting equipment, bicycles, etc. You can track a maintenance schedule for you rental items after they have been rented a set number of times. You can also run a report that shows which items are overdue and even determine who rented the item last.
Manage User Access Rights
Increase internal business security with our access management functions. With MicroBiz for Windows you can set specific user rights to individual groups or job positions – including controls on who can view, edit, add, delete data in the system.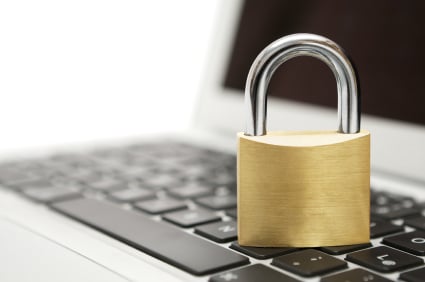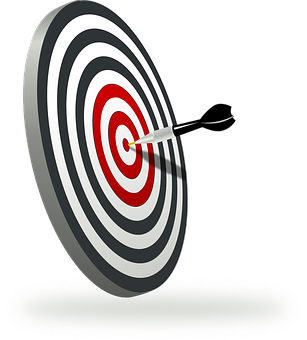 Sales Source Tracking
MicroBiz for Windows allows you to collect data to help measure the effectiveness of your advertising. As you ring each sale, the system can automatically prompt the operator for the source of the sale. If you run promotions or coupons in newspapers or magazines, MicroBiz for Windows can keep track of which ones come back – so you can see which promotions really work for you.
Customizable Settings
MicroBiz for Windows offers many features that are customizable to meet the needs of your business. The software supports a number of different sales taxes, and can handle both taxable and non-taxable items. Other features include:
Password protectio
Flexible sales tax set-up
Custom menu
15+ receipt/invoice types
User defined fields
Multi-vendor support
User defined payment type
and much more…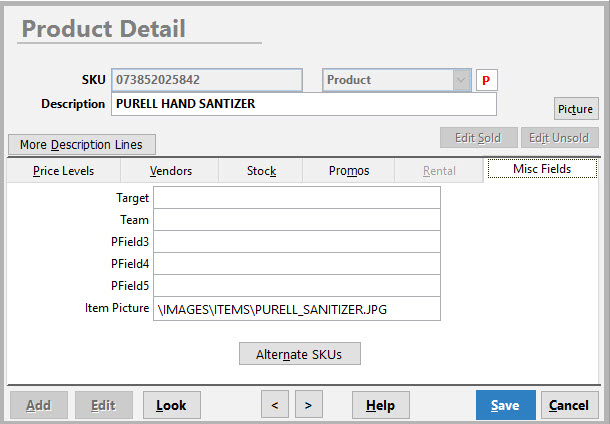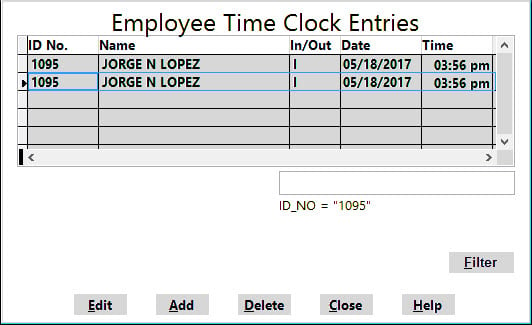 Employee Time Clock
Our built-in employee time clock helps you keep track of hours worked by employees. You can track the hours that your staff is logged into the register with our built in log in/out feature. We also provide the ability to view employee reports based on store, register and employee across time periods.
Employee Commission Support
You have the ability to assign commissions as either % of employee's sales, or as specific dollar amount tied to the product sold. You can then attach an employee to a transaction to automatically calculate employee commissions. MicroBiz for Windows gives you the freedom to assign sales by line item allowing you to split up the transaction, and give credit to the employee who actually helped the customer.
Everything that you need to automate your retail business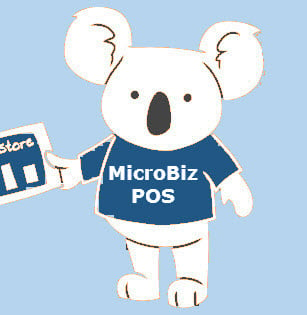 Free 30 Day Demo Download
Check out all the features of MicroBiz for Windows for 30 days by downloading a demo version - including sample product and customer data.