Track Customer Activity and Collect Emails Without Breaking a Sweat
MicroBiz for Windows tracks all the information you need to maintain a profitable relationship with your customers, including address, city, state, zip code, fax, phone, and e-mail address. The software also tracks taxable status, discounts, tax rate, ship-to address and price levels. Plus, we include 16 fields that you can customize to your own business, including character, date and numeric fields.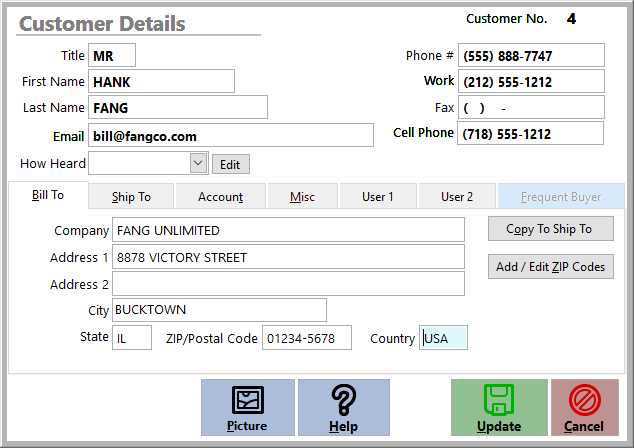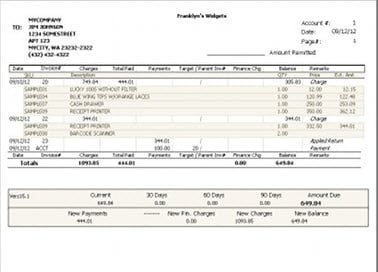 Customer Sales History
MicroBiz for Windows provides a detailed history of sales to customers, allowing you to identify large and important customers and see how much and what items customers are buying. MicroBiz for Windows maintains a full record of prior purchases by your customers and you can export customer data for reporting or marketing emails. Sales documents can be re-printed at any time.
Special Pricing
MicroBiz for Windows features flexible pricing options. You can set up special discounts and even assign customers their own pricing. This is especially useful if you sell into both the wholesale and retail markets, or offer special pricing to preferred customers.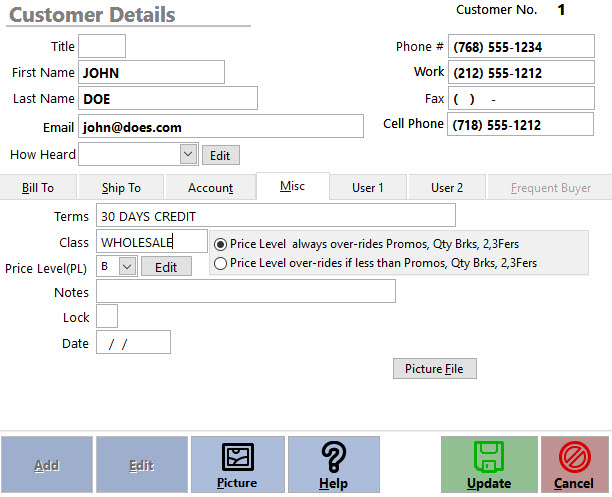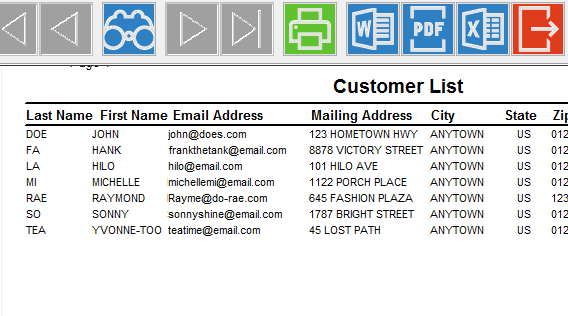 Email and Mail Campaign Management
You can use the Customer List features to sort and filter customers, and then quickly export the list to a CSV file that can be uploaded into popular email marketing programs such as MailChimp and Constant Contact.  The software also supports mailing labels in a variety of formats. You can choose customers to mail based on ZIP code, recency of purchase and purchase volume.
Customer House/Credit Accounts
Allows you to set up "house accounts" for preferred customers, record sales against these customer accounts and apply payments to outstanding balances. You can quickly view payments, history, current balance and print customer statements.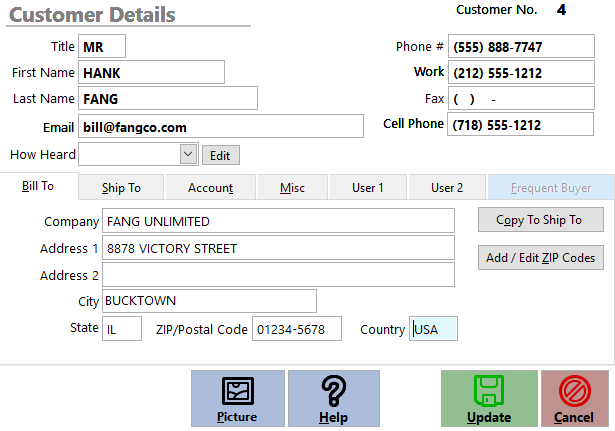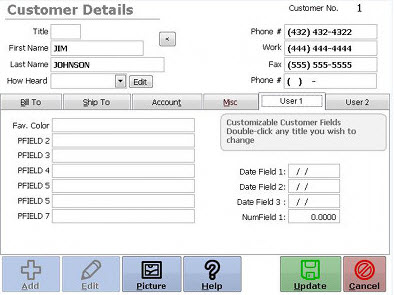 Other Customer Focused Features
Other customer management-focused features include:
Mailing lists & labels
User-defined fields
Tax Exemption
Track by group and class
Issue store credit
Price levels
Unlimited notes per customer
Discount rates
Everything that you need to automate your retail business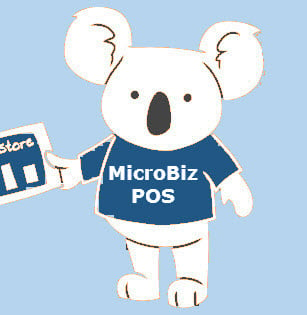 Free 30 Day Demo Download
Check out all the features of MicroBiz for Windows for 30 days by downloading a demo version - including sample product and customer data.