Great POS Design Leads to Lighting Fast Check-out Times
The intuitive design of the front register of MicroBiz for Windows allows you to "check out" customers in seconds – and features drop down menus, quick keys and search functions. It supports bar code readers, bar code printers, electronic cash drawers, customer pole displays and receipt printers. The application is so well designed and intuitive that the average training time for a new operator is under 30 minutes.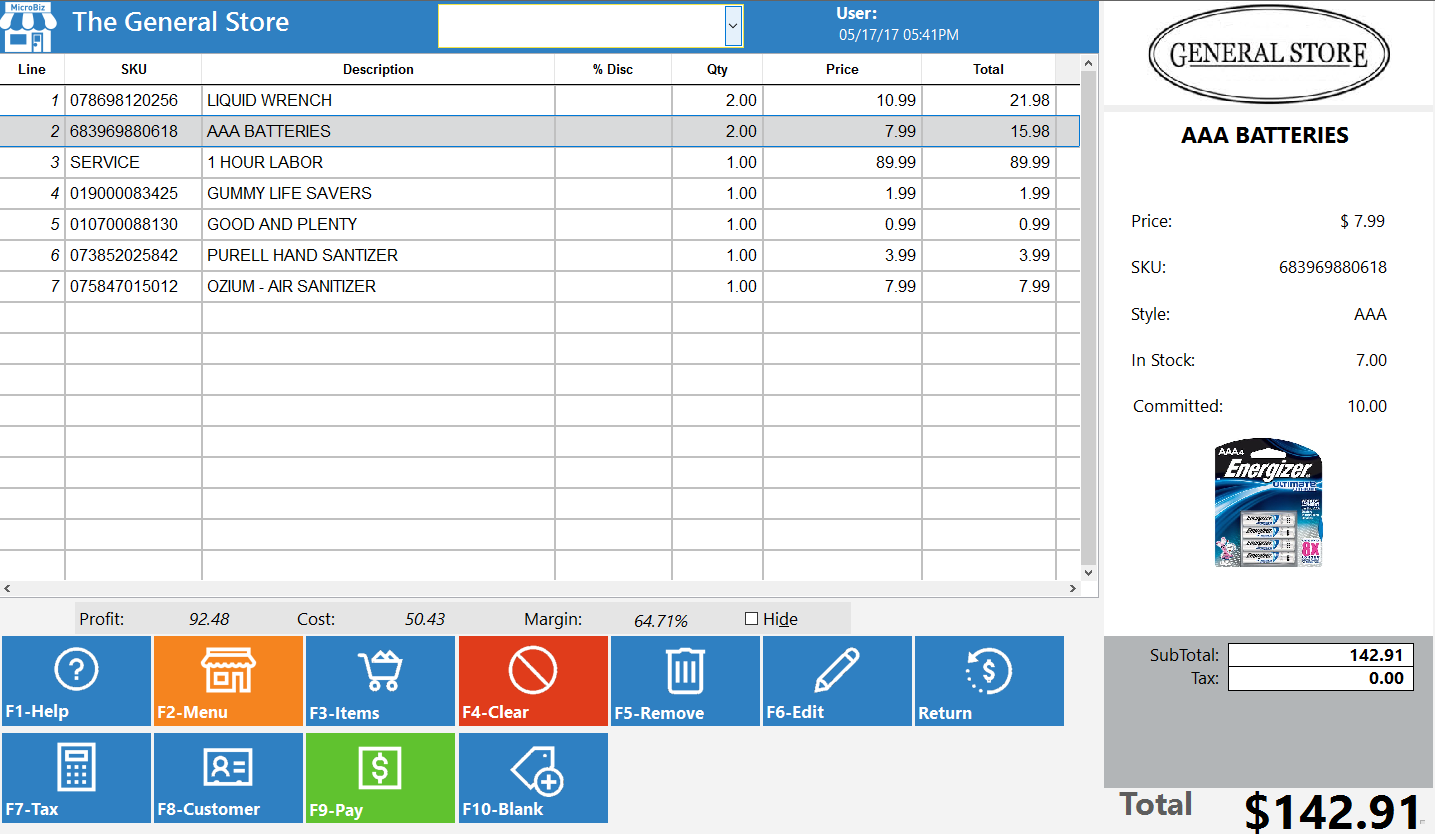 Returns and Voids
MicroBiz for Windows make it really easy to locate customers, items and transaction records for returns and voids. For example, you can bring up a customer by last name, company name, phone number or customer number – which is useful if you have memberships or frequent buyer plans. For returns you can mark items as 'damaged' and not return them to inventory. Or, you can just scan the bar code on the receipt to pull up the transaction record for returns.
Split Tender Transactions
Your customers can easily pay with any method they want, or use multiple forms of payment with a single transaction. Just enter the amount they're paying with each type – it's that simple.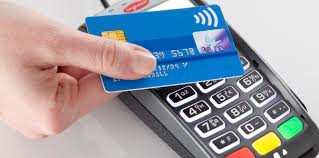 EMV Compliant Payment Processing
Use our integrated payment processing to cut down on key entry errors and improve check-out times by having MicroBiz for Windows automatically transmit the transaction data to your processor and then capture and match the confirmation number to the transaction.
Layaways
MicroBiz for Windows allows you to create layaways either from the register or back office. You can collect deposits and enter due dates to manage customer expectations. Once an item is classified as a layaway, the system classifies the item 'no longer available for sale' even though it is technically still in inventory.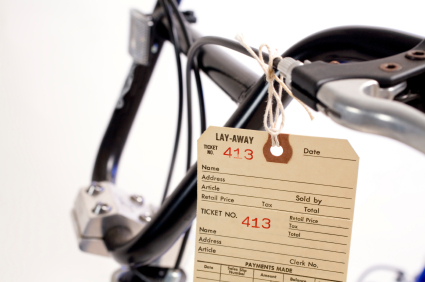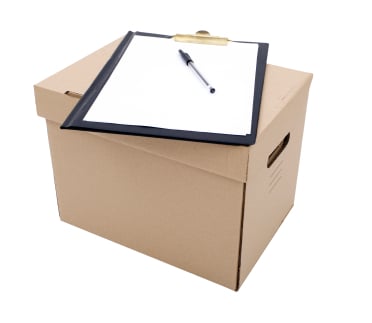 Backorders
If your customer orders merchandise that you do not have in stock – this MicroBiz for Windows feature will "back order" it. The system attaches a backorder to the specific customer name. When merchandise comes in, you can quickly notify the customer and fill the order.
Suggested Sales
To help to increase sales, MicroBiz's for Windows item scripts give your clerk valuable information for add-on sales. These item scripts can be customized to give your clerks recommendations on products that complement the item being purchased.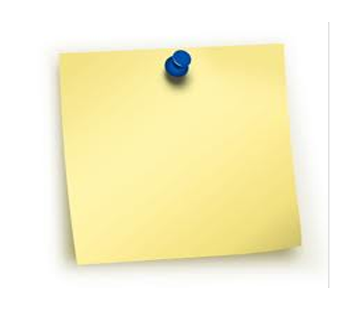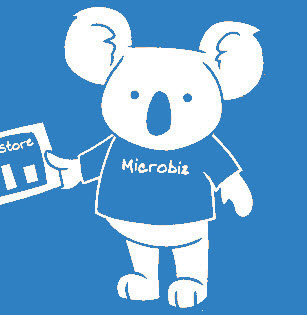 Free 30 Day Demo Download of MicroBiz for Windows
Check out all the features of MicroBiz for Windows at your leisure by downloading a complete demo version of MicroBiz for Windows – including sample product and customer data.