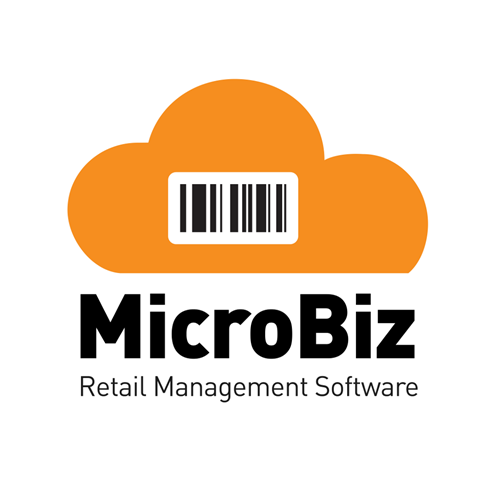 MicroBiz Cloud Supported Device List
POS Hardware and Devices Supported for MicroBiz Cloud
The peripherals listed below have been tested to be compatible with MicroBiz Cloud.  If you have a device not on this list but it can be viewed/access through your operating system or browser – it may work with MicroBiz Cloud but will not be supported by MicroBiz.
Printers
Receipt Printers
Star Micronics TSP143IIU Eco USB Receipt Printer (for Mac and PC-based systems)
Star Micronics TSP650ll WebPRNT (required for printing from iPads)
HP BM476AT receipt printer (for PC-based systems)
Note: The TSC650ll WebPRNT is not supported on Mac and PC-based systems. This should only be used for tablet systems.
Price Tag/Label Printers
Zebra GK420D
DYMO Labelwriter 450 (uses download print method)
TSC TTP-245C
Zebra TLP-2824
Zebra TLP-2844
Note: Tag printing is currently only supported when run from a Windows or Mac desktop computer.
Report Printers
Nearly any modern Laser/Inkjet printer
Note: Manufacturers' model turnover is too short for us to maintain a list of supported models. Almost any new laserjet printer should work great with MicroBiz Cloud. We do not recommend or support 'all-in-one' printers with combined print/scan/fax capabilities.
Barcode Scanners:
PC and Mac Systems: Any barcode scanner able to interface with your computer. Just plug it into your computer and test it in any text editor to see if it works.
iPad Systems: Socket Mobile 7 Series Blue Tooth Barcode Scanners
Credit Card Readers
PC and Mac Systems: click here
iPad Systems: Not current supported in MicroBiz Cloud, but coming soon!
Pole Display
Not currently supported in MicroBiz Cloud, but coming soon!