Repairs and Services Store Point of Sale
Repair store POS systems support retailers focused on the repair of appliances, equipment, clothing and apparel and electronics. While many of these stores sell new merchandise, they also conduct repairs and service on products purchased elsewhere. As a result, repair focused stores not only handle the inventory and sale of merchandise, but also operate a service department.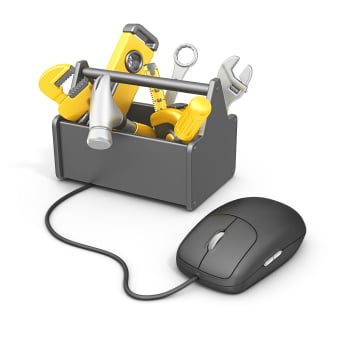 Repairs and Services Store POS specific features in MicroBiz for Windows include:
Accounts receivable – to manage large customers that pay on account, including customer statements.
Customer deposits – accept and track customer deposits.
Quotes and Invoices – with the invoice in progress functionality, you can quote a customer, print the quote, then when the customer comes in to purchase, simply recall the on hold invoice and process the sale.
Service reminders – send maintenance reminder notices automatically to help generate more recurring services revenue.
Multi-dimensional customer records – manage multiple items within a single customer record – so you can separately track multiple items owned by an individual or family and maintain a separate service record for each item.
Rental module – allows you to track the renting of a variety of items, including quotes, rental rates, due dates, billing/invoicing, rental history, service history and more.
Unique ID/Serial number tracking – provides a detailed record of each item, when it was received, what it cost, which customer purchased it, and when it was sold.
Service department management – allows you to efficiently manage a service department – you can bill by hour or by job, as well as bill for services.
Special orders/back orders – Allows you to track special order items, from the customer order to receiving, to inventory to the POS transaction.
Email marketing – deliver targeted campaigns by querying and downloading customer data for use with popular email marketing applications.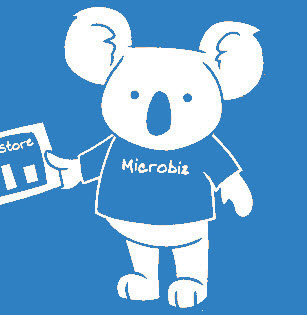 Download Free 30 Day Trial Version of MicroBiz for Windows
See for yourself why thousands of retailers around the world love MicroBiz for Windows