Questions?  We would love to hear from you!
We love hearing from our customers and users!  Please call or email us – or fill in the form below with any questions or requests.
Email:
sales@microbiz.com
Sales Phone:
(702) 749-5353 option 2
Looking for support?  Click on the links below.
Address:
655 Oak Grove Avenue #493
Menlo Park, CA 94026
Business Hours:
10:00am – 8:30pm EST M-F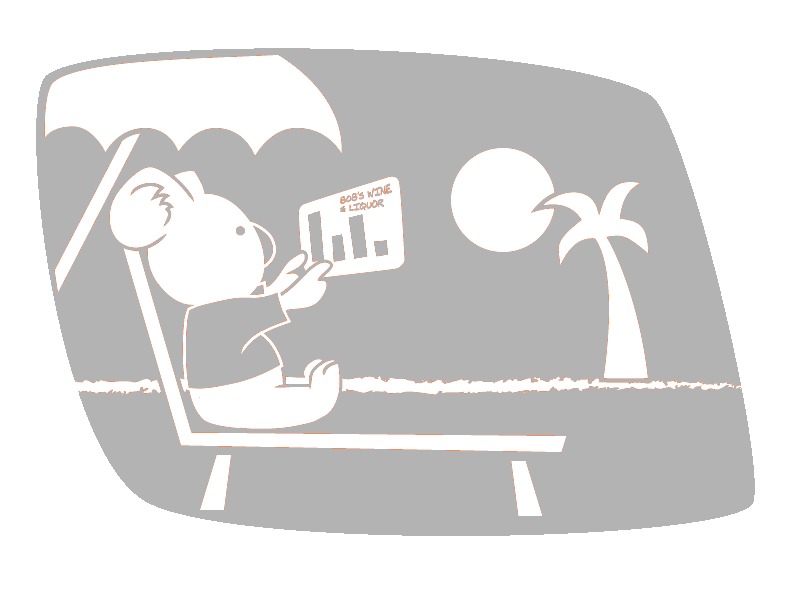 Koala Fun Facts
The koala has been the mascot of MicroBiz since the 1990's.  Here are some fun facts about koalas:
Koalas are not bears. They are 'marsupials', which means that their young are born immature & they develop further in the safety of a pouch.
It's incorrect to call them 'Koala bears' – their correct name is simply 'Koalas'.
Koalas are mostly nocturnal. Nocturnal animals are awake at night and asleep during the day.
Not known for their intensity, Koalas often sleep for up to 18-20 hours each day.