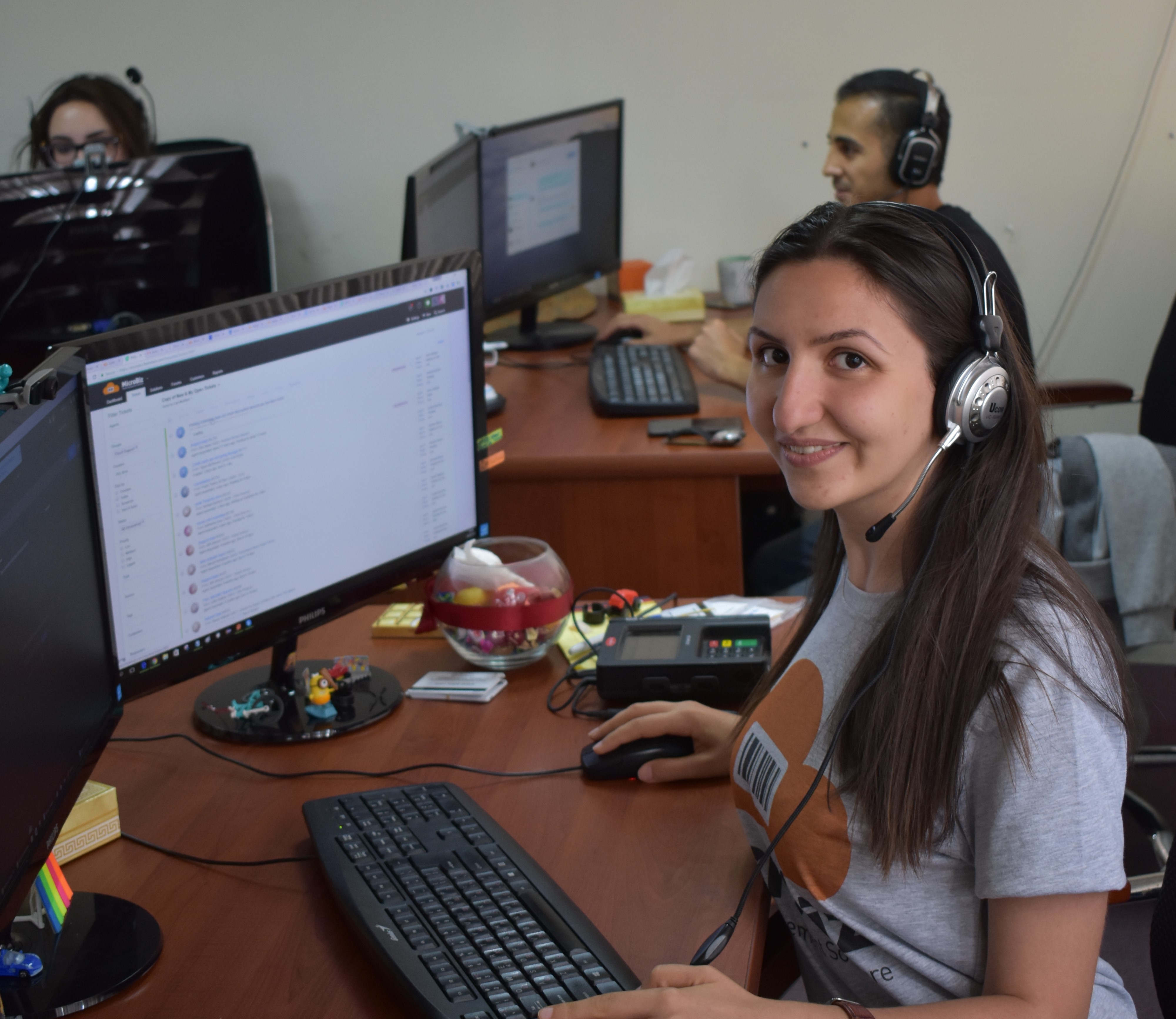 MicroBiz Cloud Support Resources
Need Help?
We would love to give you a hand!  Technical support hours are Monday-Friday 8 a.m. – 7 p.m. EST, except holidays.
Submit a Support Ticket
Create a support ticket directly in our customer support system.  Our reps are trained contact customers based on when the ticket was submitted, regardless of whether it was submitted online or by phone or email.
Access our Online Knowledge Base
Search the MicroBiz Cloud knowledge base of answers to commonly asked questions or watch video tutorials on frequently used functions.
View Training Videos
You can watch training videos on many commonly used features and functions.
Chat with us!
We would love to have a live interactive chat with to provide assistance. You can start a live chat with our support team by using the chat window at the bottom of this page.