POS Software for Retail 2.0
Modern POS software with features built for today's retail market
Free 21 Day Trial
Join the 25,000+ retailers globally that have purchased MicroBiz
Affordable Cloud-based Software
With plans starting at $60/mo with no upfront fees, MicroBiz is a great value!
Software That Improves Your Operations
Our software provides the business tools and data to make better decisions, automate repetative tasks and operate more efficiently.
Free Launch Services and Training
New subscriptions include free launch services to help import your products and customers, set up your store and train your employees.
Modern POS and inventory managment software for retailers
Streamline your front register transactions and automate special customer orders, inventory management, customer accounts, purchasing and receiving and more. The MicroBiz POS system for small business is designed to be simple-to-use yet can support the growth of your retail operations and enable you to make the best decisions for your business.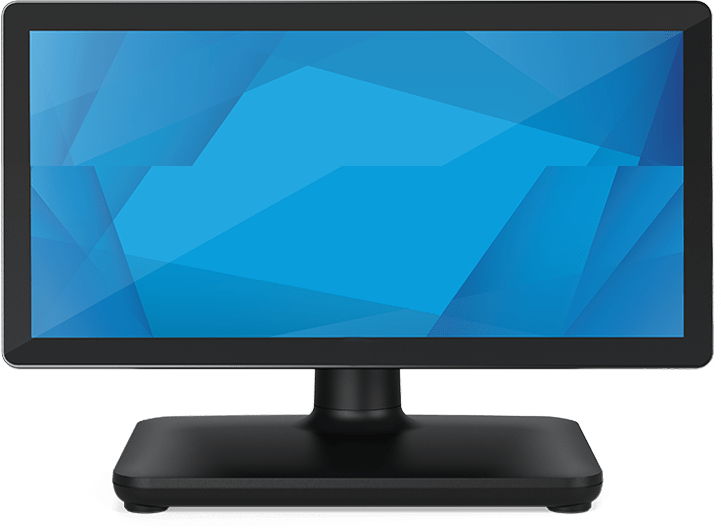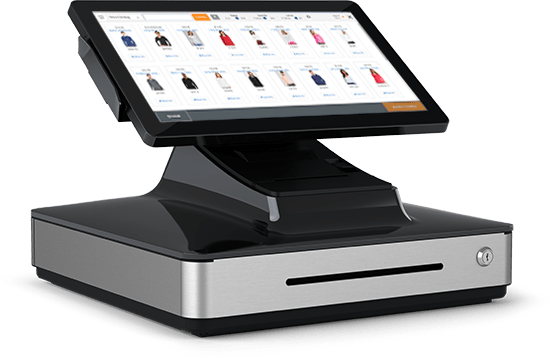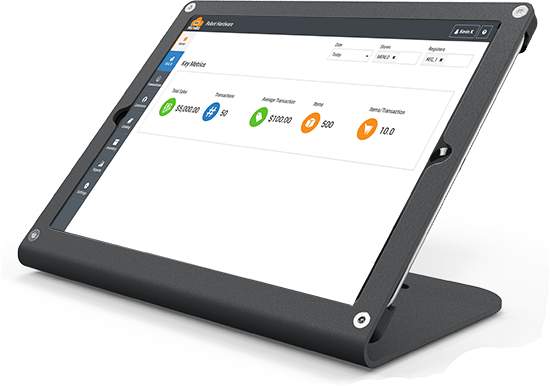 Twelve MicroBiz Cloud features that can improve your store's profitability
There are lots of affordable POS systems for small businesses in the market so it can be tough to differentiate alternatives for point of sale and inventory management. Here are a few key features that separate the MicroBiz Cloud POS system for small businesses from other cloud-based POS software.
Everything you need to automate your retail operations
Sync financial data to QuickBooks with one touch
To automate your financial reporting, MicroBiz Cloud has a direct API integration with QuickBooks Online, the #1 cloud-based financial accounting software for small businesses. Your information is sent seamlessly to QuickBooks with a press of a button.
Get Up And Running in Minutes
Use the set-up wizard in MicroBiz to quickly map your register data to the appropriate GL account in QuickBooks.
Sync Register Batch Data With QBO
Publish register batch data from all your registers to QuickBooks Online with one click.
Transfer Vendor Shipments Payables to QBO
Balances due from vendor shipments received can be transferred to QBO as a invoice payable.
What our customers are saying…
"I have looked at all the other POS systems out there and none are as user friendly right out of the box"
"I love MicroBiz. I could not imagine not having your POS program as a part of my business"
"We have a sporting goods store selling over 12,000 products, including clothing, camping, boats, and firearms. MicroBiz was easy to set up and maintain. We can have a new cashier trained and functional their first day"






Connect MicroBiz with WooCommerce
Enjoy the benefits of selling online by linking your point of sale system with the WooCommerce – the world's #1 free ecommerce platform used by over 250,000 retailers worldwide.  Take advantage of the thousands of Woo! plugins to expand your business.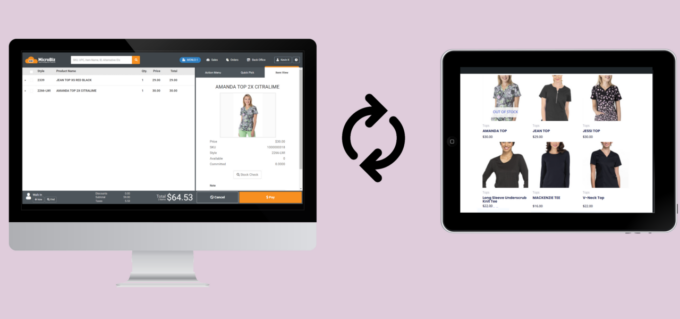 Share product records
Share product records and images between WooCommerce and MicroBiz.
Sync Inventory Levels
Keep inventory levels in sync between WooCommerce and your stores.
Manage Online Sales in MicroBiz
Pull online orders into MicroBiz, including item purchased, customer data and payments.
Capture Online Customer Data
Capture customer data from online transactions as customer records in MicroBiz.
What types of retailers and small businesses use MicroBiz?
Try MicroBiz for Free!
Want to test MicroBiz out for yourself?  Sign up for a free 21 day trial of MicroBiz including all its features. No credit card required.
Schedule One-on-One Online Demo
Want to see how MicroBiz handles  your workflow or business needs?  Schedule a free one-on-one demo with one of our technical sales reps.
or call us at (702) 749-5353 option 2
Submit a Question or Request
Have a question about MicroBiz software or a request for our sales team?  Submit a request directly to MicroBiz using a web form.