Retail POS Software to Automate Your Store Operations
Save hours of time each month by automating manual tasks
Try It For Free
Join the 25,000+ retailers globally that have purchased MicroBiz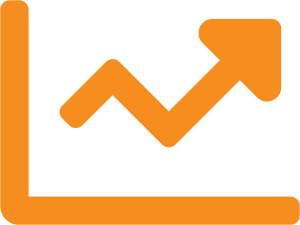 Increase Your Margins
Sell higher-margins offerings such as alteration/repair services and special orders
Expand Your Business
Expand operations though integrations with QuickBooks Online and WooCommerce
Make Smart Decisions
Instant access to real-time operating metrics and customizable reports leads to smart decisions
An easy-to-use but powerful POS system for multi-store retailers
Streamline your front register transactions and automate special customer orders, inventory management, customer accounts, purchasing and receiving and more. MicroBiz is designed to be simple to use yet can grow with your business.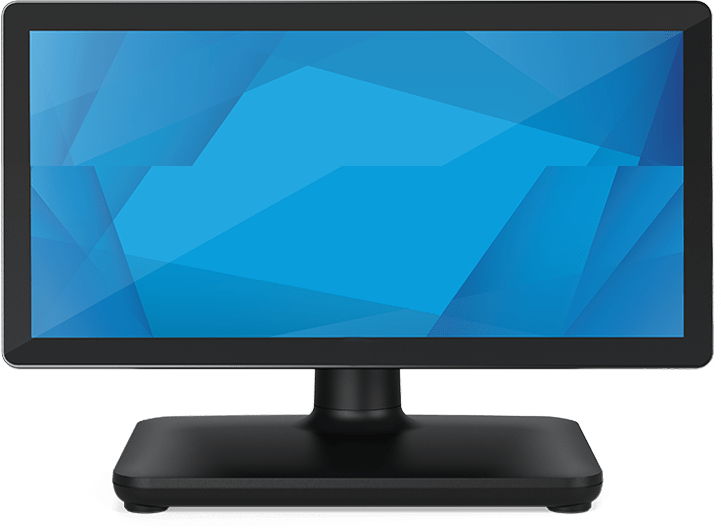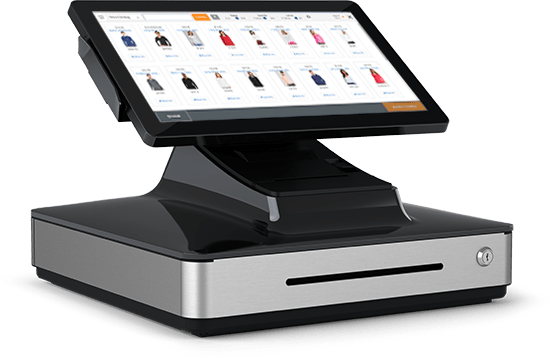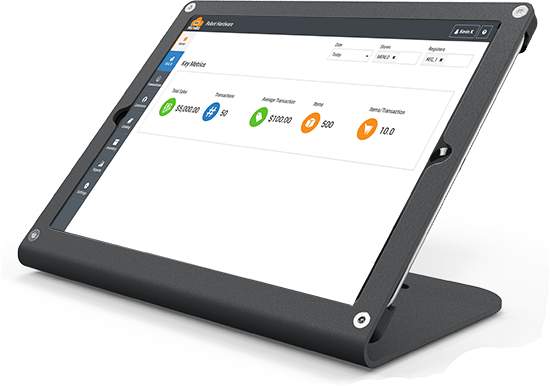 Everything that you need to automate your retail operations
Ring up Sales Quickly and Easily
Scan items into the register using bar codes – or add items with one touch. It's so intuitive that employees will be able to use the POS application with almost no training.
One touch keys for frequently sold items
Discount items, groups of items or entire transaction
Flexible searching for products and customers
Print or email receipts to customers
Manage Special Orders, In-store Pick-ups and Phone Orders
Manage the sale of items to be picked-up, delivered or shipped at a later date. Collect a deposit or full payment and manage how the order will be fulfilled.
Create special orders for items not in stock
Manage layaways
Accept phone orders and take deposits
Print quotes, estimates and invoices
Operate an In-Store Service and Repair Department
Check-in customer owned items, enter detailed description of work, add parts and services, assign to an employee, manage due dates and collect a deposit with ease.
Check-in multiple items to be serviced for customer
Add notes and detailed description of work
Print quotes, estimates, invoices and claim tickets
Collect deposits or full payments
Track Inventory on a Real-time Basis Across Multiple Locations
Real-time centralized view of inventory levels at all your stores. Inventory levels are updated instantly for all sales and can be viewed from any register.
Real time inventory updated instantly across all registers
View and manage inventory across multiple vacations
Generate bar coded price tags
Track replacement and average costs
Manage Customer-based Special Pricing
Assign and segment customers by group to offer customer-based special pricing or discounts.
Automatically adjusted at register based on attached customer
Assign special price by item or by category
Flexible pricing rules (% of $ discount or mark-up, margin, set price, etc.)
Time-based and quantity-based discounts
Maintain Valuable Data on Your Customers
MicroBiz customer records include numerous fields and settings to allow you to better manage CRM and marketing activities. Customer data can be sorted, filtered and exported.
View of customer activity across all locations
Issue and redeem store credits & gift cards
Capture customer data critical to marketing activities
View items purchased and transaction by customer
Create Purchase Orders and Receive Vendor Shipments
Use inventory management tools to create purchase orders and receive vendor shipments including special order items
Create Purchase Orders in a Snap
Accept Vendor Shipments Fast and Easy
Speed-up Ordering with Auto Stock Replenishment
Flag special orders when receiving vendor shipments
Maintain House Charge/Credit Accounts
Assign authorized users to a credit account, allowing purchases to be billed to a central credit account. Send out customer statements and collects payments on credit accounts.
Process 'charge to account' transactions
Set credit limits on credit accounts
View transactions by authorized users
Generate customer statements and collect payments
Managing Multiple Stores is Made Easy with MicroBiz
Manage multiple stores and multiple registers within each store through multi-store POS, inventory management, order management and reporting.
Different pricing and costs by store
Real-time inventory visibility across all locations
Transfer items and orders between stores
Centralized receiving of vendor shipments
Stay Safe and Save Money with Integrated Payments
Semi-integrated payments improves check-out times, cuts down on key entry errors and saves time reconciling your credit card statements to your POS transactions.
Send transaction data to terminal with one touch
Accept EMV chip smart cards and NFC payments
Safety of point-to-point card data encryption
Auto-match of authorization data with POS transaction
Gain Real-time Insight into Store Activities
MicroBiz comes with a variety of pre-configured product, sales and customer reports, allowing you to better understand your business.
Management dashboard displaying key metrics
Real-time data across all stores and registers
Customizable sorting and filtering and drill-downs
Export report data to PDF and CSV files
Configurable Settings Help Automate Your Business
The flexible management settings in MicroBiz enable you to customize the system to meet your needs and improve operational efficiency.
Customizable receipts
Employee roles and restrictions
VAT and luxury tax support
Product & customer record imports and updates
Looking for a single store Windows-based retail management system?
MicroBiz for Windows is a full featured retail management system that is installed on your Windows computer and sold via a one-time license fee.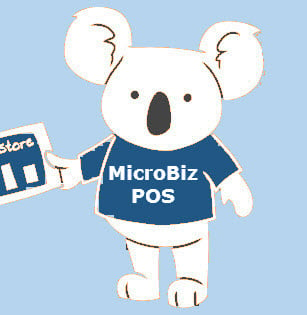 What our customers are saying…
"I have looked at all the other POS systems out there and none are as user friendly right out of the box"
"I love MicroBiz. I could not imagine not having your POS program as a part of my business"
"We have a sporting goods store selling over 12,000 products, including clothing, camping, boats, and firearms. MicroBiz was easy to set up and maintain. We can have a new cashier trained and functional their first day"





What's new with MicroBiz Cloud?
We are constantly adding new features to MicroBiz Cloud. Some of the features recently added to MicroBiz Cloud are listed below.  What's even better is that all new features are included with your Cloud subscription and you always have the most recent version of MicroBiz when you log in.
Improved Product Search
Full page product search engine including advanced filters and images
• Search results can be displayed in table format or as product tiles
• Filtering of results by category, vendors, brand, color, size and other attributes
• The same search methodology is available on the Order and Purchasing screens
End-to-End Handling of Special Orders
Manage special orders efficiently from the customer order to receipt the vendor shipment
• Ability to tag out-of-stock items sold as 'special orders' in a register transaction or order
• Special order items are identified on all customer orders, PO's and vendor shipments
• Special order items can be attached with one-touch to a new or existing purchase order
Special Customer-based Pricing
Offer special pricing to customers depending on their assigned pricing group
Prices are automatically adjusted at the register when customer record is attached
Special price can be based on $ or % off retail, mark-up over cost, targeted margin or new price
Customer pricing can be assigned by individual product or in bulk by product categories
Charge to House Accounts and Invoice A/R
Manage charges to credit accounts and accounts receivable
Authorize users, set credit limits and payment terms and collect payments on accounts
The front register displays current balance and available credit
Email or print accounts receivable statements
Improved Matrix Product Management
We have improved the way that matrix products are managed, including:
Reusable attribute lists enabling you to create frequently used size and color runs
Three dimensional matrix 'cube' for better visualization of prices, costs and inventory
Matrix or 'child' SKUs can be updated centrally from the 'parent' product record