MicroBiz for Windows Pricing
The following prices are for our MicroBiz for Windows product, which is sold under a traditional perpetual software license.   For more information on the features of MicroBiz for Windows click here.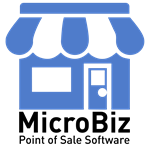 MicroBiz for Windows Licenses and Add-Ons
Add One Additional User to Existing License
USB Keyblock Replacement & Troubleshoot
Upgrade from Single User License to Four User Licence
Software Support and Updates
Annual Support and Software Updates *
Quarterly Support and Software Updates **
* All support plans include unlimited phone support and access to all software updates.  Upgrades from older versions of MicroBiz version 14.x and earlier will be subject to an additional one-time 're-licensing' fee of $200 for a single-user license and $800 for a multi-user license.  If needed, a replacement USB keyblock/dongle may be purchased separately.
** Quarterly support plans are not available to new support subscribers. You must first purchase an annual support plan before being able to convert to a quarterly plan.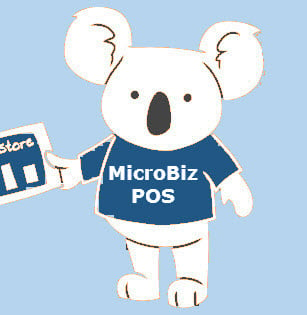 Free 30 Day Demo Download
Check out all the features of MicroBiz for Windows for 30 days by downloading a demo version - including sample product and customer data.