Multi-Store Point of Sale
With MicroBiz Cloud POS, you can manage multiple store chains, multiple stores within each chain, and multiple registers within each store. Product and customer records can be set to be displayed at all stores or combination of stores.  The financials of each register and store roll-up to retail chains for management and reporting purposes.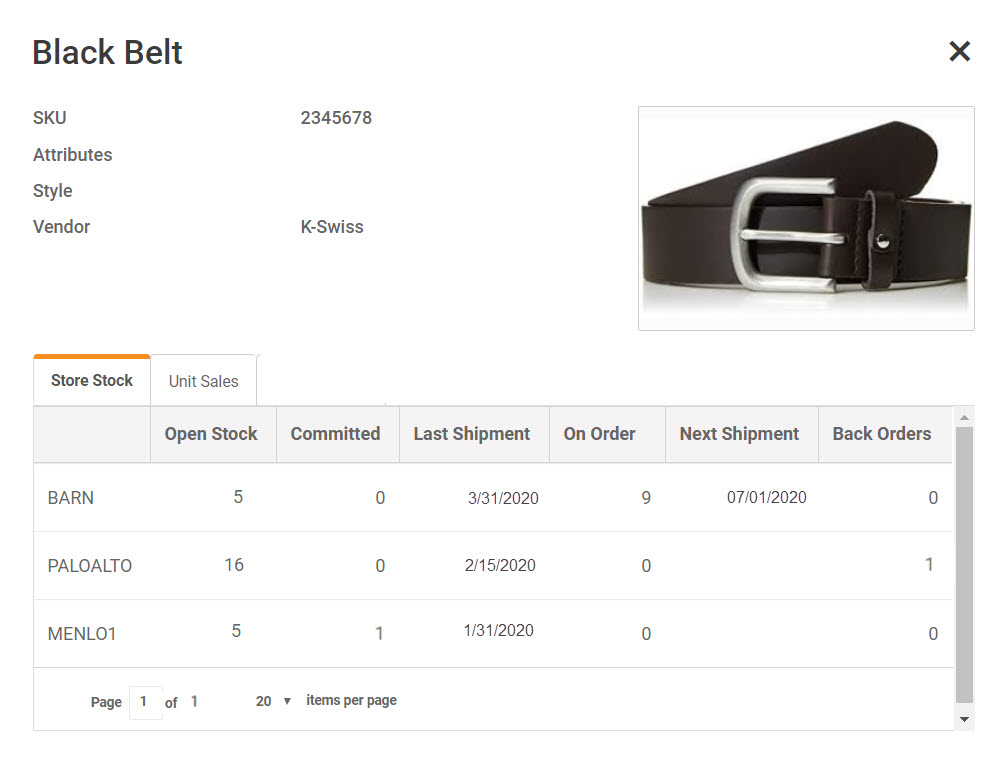 Multi-Store Stock Look-up
Every register at every store has a real-time centralized view of inventory levels at all stores and warehouses. Your employees can look up stock levels at other locations with one touch.
Transfer Items and Orders Between Stores
Leverage your multi-store inventory with the ability to transfer items between stores. You no longer need to keep excess inventory at one location to protect from stock-outs, or hold your ecommerce inventory physically separate from your store inventory.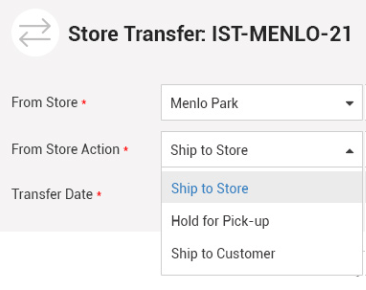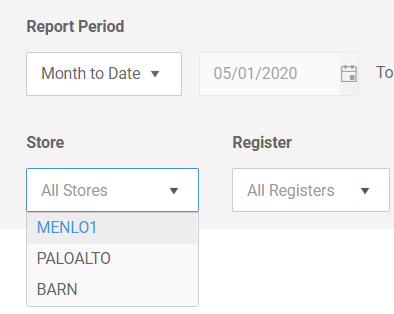 Multi-store Reporting
All reports in MicroBiz Cloud allow you to select with store or stores are displayed.  Reports can also be displayed by combinations of stores and registers.
Speed Restocks Using Auto Fulfillment Tools
Speed up the replenishment of stores from a warehouse by using auto fulfillment tools for store transfers. You can create transfers for items with on hand quantities below minimum inventory thresholds and by replacing sales over a date range.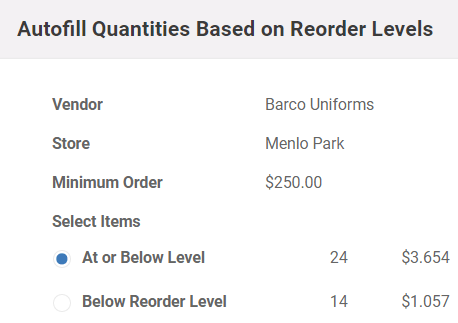 MicroBiz Cloud was designed from the ground up to be multi-store. Other multi-store features in MicroBiz Cloud include:
REGISTER
Stock-level Look-up

 

– look up stock levels across all store locations from front register
Customer Sales History Look-up

 

– look-up customer purchases by item or transactions from the front register
Advanced Filterable Product Search

 

– search for and view items by filtering by category, brand, vendor, size, color
ORDERS
Pick-up, Shipping, Delivery Dashboard

 

– manage orders to be shipped, picked-up or delivered
Sales Tax by Customer Address

 

– ability to tax orders shipped and delivered based on the address of the customer
CATALOG MANAGEMENT
Product Tax Classes (multiple)

 

– set-up tax classes so that different products can be subject to different tax rates
Quantity-based Tiered Pricing

 

– set-up quantity-based pricing schemes (1 for $5, 3 for $10)
Time-based Promo Pricing

 

– set-up promotional or discount prices for a specific date range
INVENTORY MANAGEMENT
Multi-store Inventory Management

 

– View and manage inventory of items separately across all store locations
Purchase Orders

 

– create purchase orders which can be printed or emailed to vendors
Vendor Shipments

 

– receive items from vendors with or without POs
Minimum Inventory Reorder Points

 

– set minimum inventory level to help auto-generate POs for replenishment of inventory
CUSTOMERS
Multiple Shipping/Billing Addresses

 

– enter unlimited number of address and designate default shipping and billing addresses
Customer Tax Classes/Tax Exempt Status

 

– ability to set-up multiple tax classes to calculate customer-specific sales taxes at different rates
STORE MANAGEMENT
Store Transfers

 

– document the transfer of items between store location
Flexible and Filterable Reports

 

– reports include multiple filters and search fields allowing the customization of reports

Multi-Store Reporting

 

– reports include option to display all stores or a single store
Customizable Receipts

 

– ability to use settings to customize layout of receipt format
Employee Roles and Permissions

 

– restrict access to different parts of application by definable employee roles