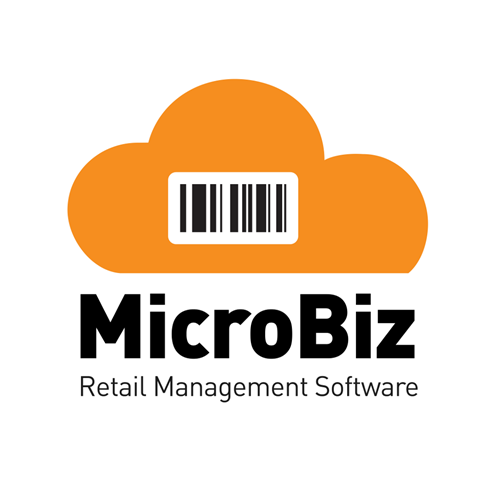 MicroBiz Cloud System Requirements
POS Hardware Recommendations for MicroBiz Cloud
MicroBiz Cloud is designed with efficiency in mind. Your data is stored securely in the cloud and accessed on demand by your registers and back office computers. As a result, you won't need any super computers to run your registers and back office tasks or monster-sized disks to back up data.
The key is whether your device can access the internet and generate an acceptable user experience when using a browser such as Chrome (our recommended browser). Of course, a reliable high speed internet connection is required.
Here are our recommended minimum processing requirements and supported operating systems for MicroBiz Cloud:
Internet Browsers
Chrome (recommended)
Safari
Firefox
Note: Internet Explorer is not supported in MicroBiz Cloud. Use of Internet Explorer may result in certain features and functions of MicroBiz Cloud not working properly.
PC/Mac Desktop Computers
AMD/Intel processor with at least two cores.
Intel i3 and i5 processors highly recommended.
However, nearly any desktop processor manufactured in the last three years should work just fine.
4+GB of memory (include more if you will be running other applications simultaneously)
Operating System
Windows 10
OS X v10.13 (High Sierra)
OS X v10.14 (Mojave)
OS X v10.15 (Catalina)
Tablets
iPad and iPad Air models running iOS 10.1+
Note: MicroBiz only supports integrated EMV payments via bluetooth, USB and Ethernet connections on not through a terminal that plugs into an iPad.