Liquor Store Point of Sale
Top liquor store POS systems support all the requirements for the sale of alcoholic beverages. Inventory may include hard liquors, distilled and non-distilled beverages, beer and wine along with an assortment of juices, mixes and food items. Given the threat of theft and shrinkage, store owners seek to automate the inventory and purchasing/receiving process. Store owner also want management reporting that helps easily identify slow moving items or store-losses. Liquor store POS systems also need a method to easily identify the age of the customer.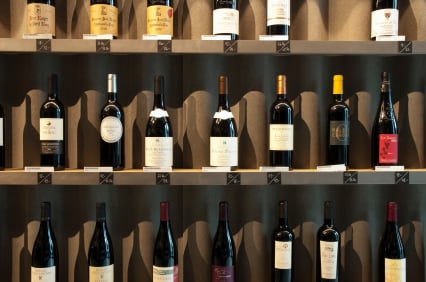 Liquor Store POS specific features in MicroBiz for Windows include:
Age verification – display of current age cutoff date to assist in register age verification.
Accounts receivable – to manage large customers that pay on account, including customer statements (handy for accounts with bars and restaurants).
Up-sell and suggested items – auto prompting at register triggered by the type of merchandise being purchased – so a customer buying a type of liquor can be told of a sale on related items (such as mixers).
Customer deposits – accept and track customer deposits (e.g. deposits on bottles).
Kits or bundles – allows for bundling or grouping of merchandise, accessories or other related items to be sold as a package at point of sale (such as gift baskets with wine and food items).
Loose and bulk pack/case quantity breakdown – receive items by the case or pack and sell individually (conversion of cases to bottles and bottles to glasses or tastes).
Product images – so clerks can see a picture of the product being rung-up at the register.
Markdown management – manage group markdowns, quantity pricing, multi-buy items, promotional pricing and bulk discounting.
Sell by weight – Interface to supported scales for items sold by weight.
Group pricing or discounts – based on customer level or group.
User defined product record fields – to track manufacturer, specs and other liquor, beverage or food specific item information.
Email marketing – deliver targeted campaigns by querying and downloading customer data for use with popular email marketing applications.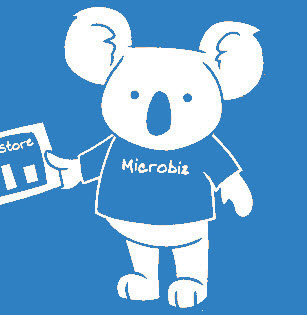 Download Free 30 Day Trial Version of MicroBiz for Windows
See for yourself why thousands of retailers around the world love MicroBiz for Windows