Modern Cloud POS Software for Retail 2.0
Streamline your front register transactions and automate special customer orders, inventory management, customer accounts, purchasing and receiving and more. MicroBiz is designed to be simple-to-use yet can grow with your business.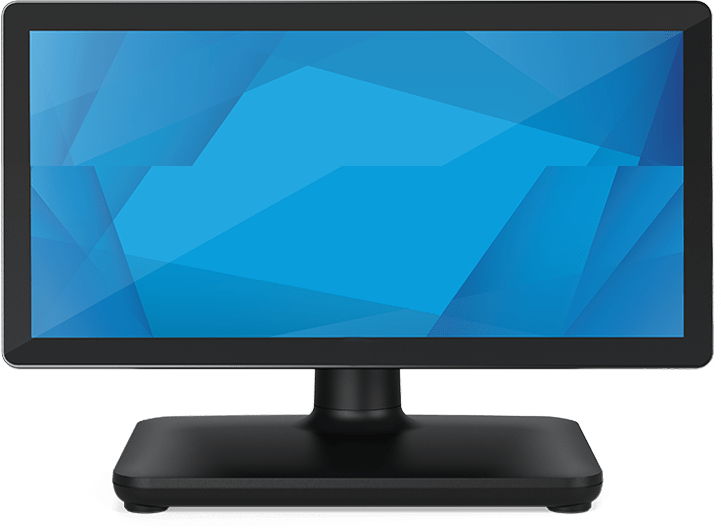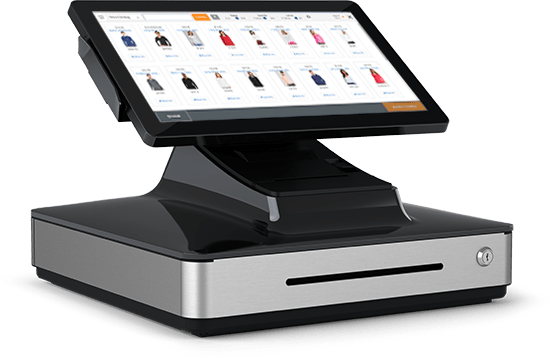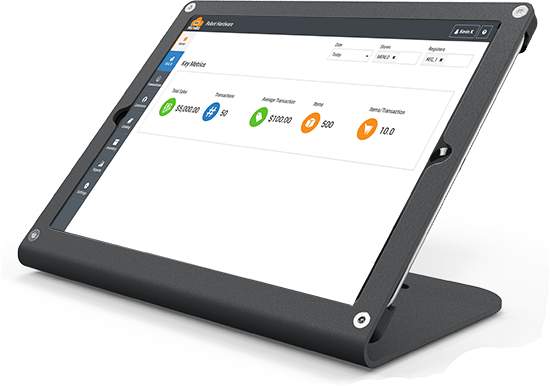 Join the 25,000+ retailers globally that have purchased MicroBiz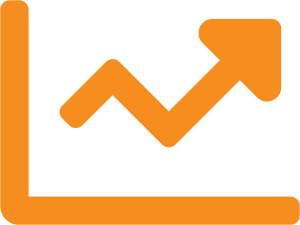 Increase Your Margins
Sell higher-margins offerings such as alteration/repair services and special orders
Expand Your Business
Expand operations though integrations with QuickBooks Online and WooCommerce
Make Smart Decisions
Instant access to real-time operating metrics and customizable reports leads to smart decisions
12 MicroBiz features that can improve your store's profitability
There are lots of cloud POS systems in the market so it can be tough to differentiate alternatives. Here are a few key features that separate MicroBiz Cloud from other cloud-based POS software.
Yes, I would like a free 21 day trial of MicroBiz cloud
Expand MicroBiz Functionality with Integrations to 3rd Party Apps
Publish Financials to QuickBooks Online with One Click
To automate your financial reporting, MicroBiz has a direct API integration with QuickBooks Online, the #1 cloud-based financial accounting software for small businesses. Your information is sent seamlessly to QuickBooks with a press of a button.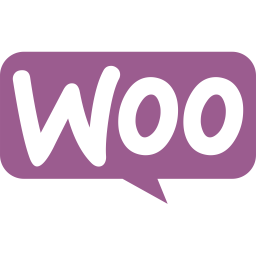 Syncronize Inventory Levels with WooCommerce
MicroBiz seamlessly synchronizes changes in inventory between your store system and your ecommerce store to reflect sales activity.  The syncing of inventory occurs almost immediately after a transaction, minimizing the potential of 'stock outs' or the sale of an item online that is no longer available or in stock.   
Everything you need to automate your retail operations