Ready? Just Read the Instructions and Click Below
Clicking the button below will start the download and installation of your free 30 day trial version of MicroBiz for Windows.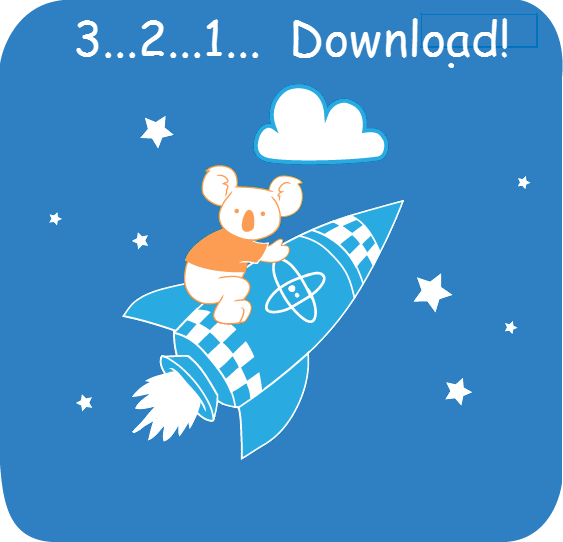 This free demonstration version of MicroBiz for Windows can be downloaded and used subject to the following conditions:
Free for first 30 days, after which you will need to buy a license to continue using the product.
Maximum of 20 product records.
Maximum of 20 customer records.
You also agree to our Terms of Services.
Please note the following:
Do not install the trial version on a computer that currently has a different version of MicroBiz for Windows installed.
In the set-up Wizard, please choose the "Demo Installation", if this is the first time that you have downloaded the demo.
Once you have downloaded the free trial, you can view some easy to follow installation instructions here.
If you would like some more help after installing your MicroBiz for Windows trial version, we recommend viewing our MicroBiz for Windows training videos on our support page. Alternatively, you can call us at 702.749.5353 to receive additional assistance with the installation or use of the application.