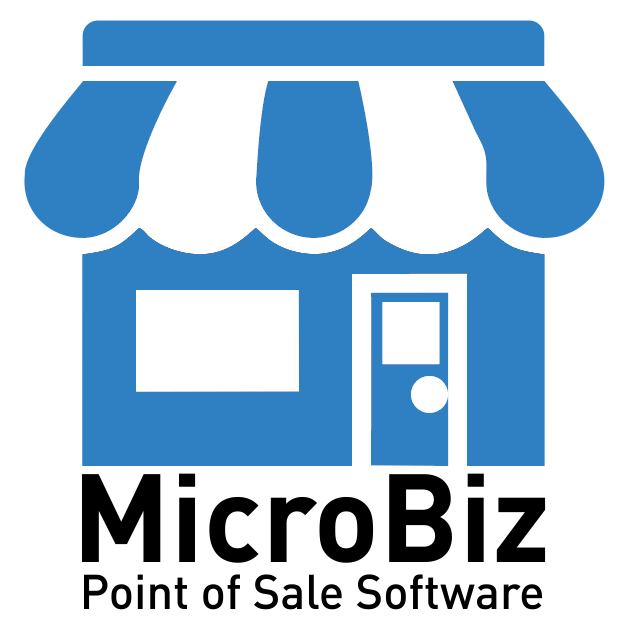 MicroBiz for Windows Support Resources
Locations of License Serial Number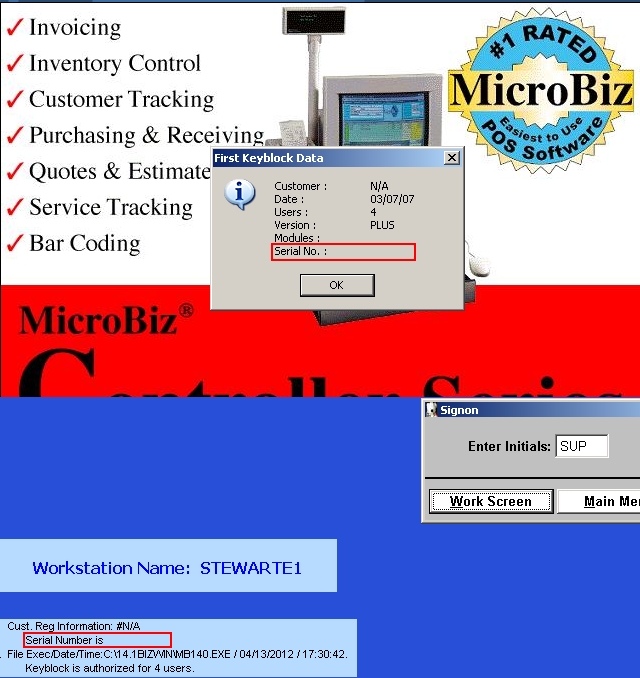 Support
Knowledge Base
User Manual
Training Videos
New Features
Find a Reseller
Resources
System Requirements
Supported Device List
Download Latest Version
Drivers and Utilities
Give us a call
We would love to give you a hand! Call us direct at 702-749-5353, option 1 for technical support. Technical support hours are Monday-Friday 7 a.m. – 4 p.m. PST, except holidays. Have your serial number* and store name ready when you call in.
To purchase a MicroBiz for Windows technical support contract, call (702) 749-5353
Shoot us an email
You can email us at [email protected] and we will respond right away.
Access our Online Knowledge Base
Search the MicroBiz for Windows knowledge base of answers to commonly asked questions or watch video tutorials on frequently used functions.
*Your serial number can be found on the first screen when you open MicroBiz for Windows or at the bottom left corner of the F2 Main Menu screen. Here is a 
screen shot
 of both locations where you can find the serial number.