Modern Cloud POS Software
Streamline your front register transactions and automate special customer orders, inventory management, customer accounts, purchasing and receiving and more. MicroBiz is designed to be simple-to-use yet can grow with your business.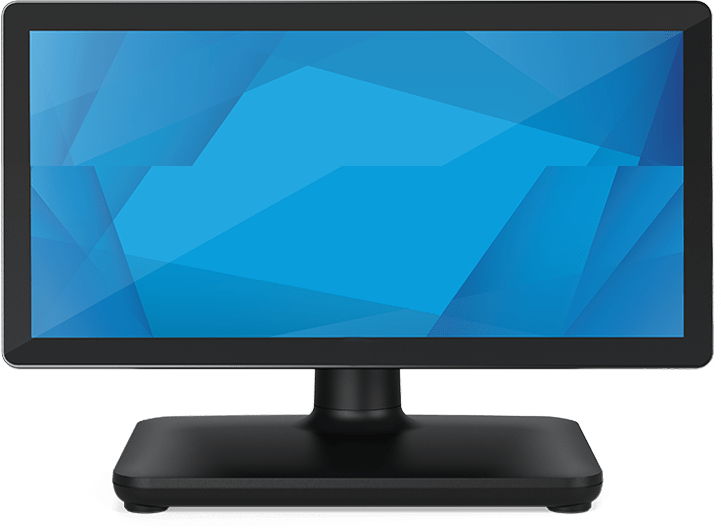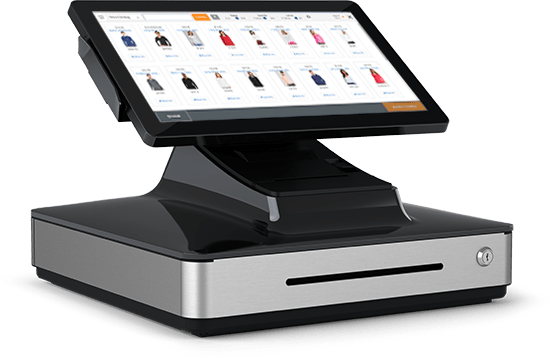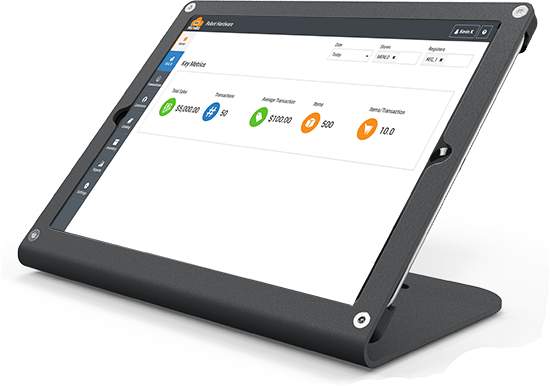 MicroBiz POS and POS Guys – Turnkey Cloud POS Solutions
Affordable Cloud-based Software
MicroBiz software provides the tools to help you make better decisions and operate more efficiently.  With plans starting at $60/mo with no upfront fees, MicroBiz is a great value!
Free Hardware Set Up Support
POSGuys provides support for any hardware-related issue on equipment purchased through POSGuys over the lifetime of the equipment. 
Complete Hardware Bundles
MicroBiz has partnered with POSGuys to sell and and support popular, value-based POS hardware and supplies that operate seamlessly with MicroBiz POS software. 
12 MicroBiz features that can improve your store's profitability
There are lots of cloud POS systems in the market so it can be tough to differentiate alternatives. Here are a few key features that separate MicroBiz Cloud from other cloud-based POS software.
Try MicroBiz for Free!
Want to test MicroBiz out for yourself?  Sign up for a free 21 day trial of MicroBiz including all its features. No credit card required.
Submit a Question or Request
Have a question about MicroBiz software or a request for our sales or support team?  Submit a request directly to MicroBiz using a web form.
or call us at (702) 749-5353 option 2
Schedule One-on-One Online Demo
Want to see how MicroBiz handles  workflows or business needs of your store?  Schedule a free one-on-one demo with our of our techical sales reps.