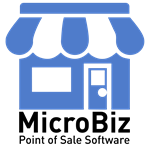 MicroBiz for Windows Support Resources
Need Help?
We would love to give you a hand!  Technical support hours are Monday-Friday 7 a.m. – 4 p.m. PST, except holidays.
Submit a Support Ticket
Create a support ticket directly in our customer support system.  Our reps contact customers based on when the ticket was submitted, regardless of whether it was submitted online or by phone or email.
Access our Online Knowledge Base
Search the MicroBiz for Windows knowledge base of answers to commonly asked questions on frequently used functions.
View Training Videos
You can watch training videos on many commonly used features and functions.
Submit a Question by Email
You can always send us an email to support@microbiz.com and we will respond as soon as possible.  
Give us a call
Call us direct at 702-749-5353, option 1 for technical support.  Have your serial number* and store name ready when you call in.
To purchase a MicroBiz for Windows technical support contract, call sales (702) 749-5353 option 2.
*Your serial number can be found on the first screen when you open MicroBiz for Windows or at the bottom left corner of the F2 Main Menu screen. Here is a screen shot of both locations where you can find the serial number.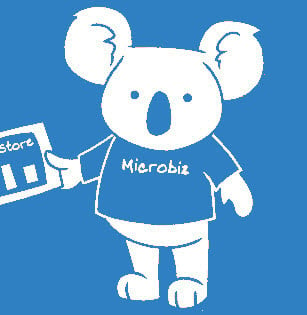 Koala Fun Facts
The koala has been the mascot of MicroBiz since the 1990's.  Here are some fun facts about koalas:
Koalas are not bears. They are 'marsupials', which means that their young are born immature & they develop further in the safety of a pouch.
It's incorrect to call them 'Koala bears' – their correct name is simply 'Koalas'.
Koalas are mostly nocturnal. Nocturnal animals are awake at night and asleep during the day.
Not known for their intensity, Koalas often sleep for up to 18-20 hours each day.