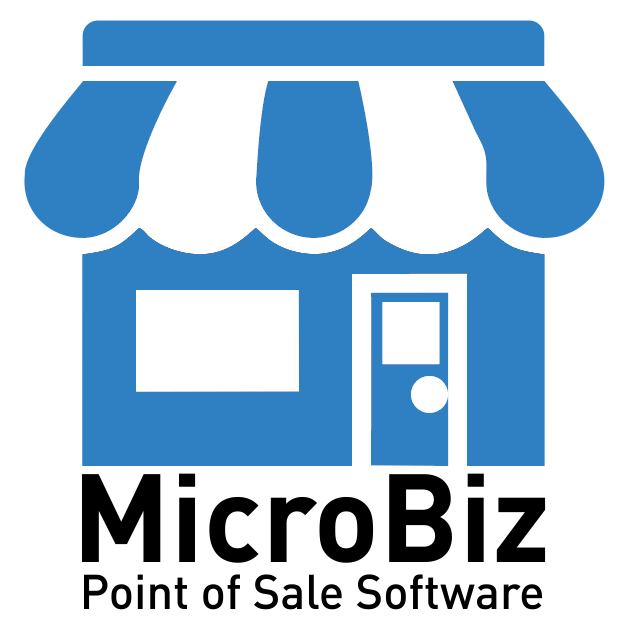 MicroBiz for Windows System Requirements
Our recommendations for hardware used with MicroBiz for Windows
MicroBiz for Windows versions earlier than v15.2 have known compatibility issues with Windows 7, 8 and 10 operating systems.  Operating Systems (1)
Windows 11 Professional  (Only compatible with Version 16.2 and above) (2)
Windows 10 Professional (Only compatible with Version 15.5 and above) (2)
 Note: Windows 7 and Windows 8 Professional editions are not recommended by MicroBiz but are supported by MicroBiz. Windows XP and Windows Server operating systems are not supported by MicroBiz. (3)
Hardware (Minimum) (4)
8GB system memory
256GB hard disk drive or 75GB available disk space
Ethernet network adapter 10/100 (4)
USB 2.0 or 3.0
Hardware (Recommended) (4)
12+GB system memory
512GB hard disk drive or 75GB available disk space
Fast Ethernet network adapter 10/100/1000 (Gigabit LAN) (5)
Redundant hard drive for main computer or external hard drive that can be moved offsite
______________________________
Windows Home and Student Editions are explicitly not supported with MicroBiz for Windows.
MicroBiz for Windows versions earlier than v15.5 have known compatibility issues with Windows 7, 8 and 10 operating systems.  Versions earlier than v16.2 have not been thoroughly tested for compatibility the Windows 11 operating system.  Please upgrade MicroBiz for Windows to the latest version before attempting to use computers utilizing Windows 7, 8, 10 and 11 operating systems.
MicroBiz for Windows versions 15 and newer are backward compatible with Windows 7 Professional 32bit/64bit and 8 Professional 32bit/64bit editions.  However, Microsoft is no longer releasing security updates for Windows XP, 7 and 8 editions, so we do not recommend using computers with these operating systems.
Hardware recommendations based on Windows 11 Professional.
Multi-station configurations of MicroBiz for Windows can only be used with wired local area networks. MicroBiz for Windows does not support wireless area networks due to security issues.