Gift Shop POS systems help these types of retailers to carry a wide range of merchandise targeted at niche markets. Gift Shops compete against larger general retailers by offering convenience, unique and hard to find merchandise and high levels of personalized service and expertise.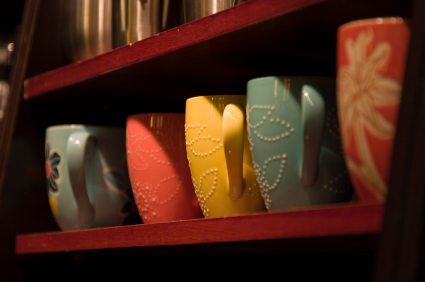 Gift Store POS specific features in MicroBiz for Windows include:
Up-sell and suggested items – auto prompting at register triggered by the type of merchandise being purchased – so a customer buying a gift can be told of a sale on a related item or accessory.
Kits or bundles – allows for bundling or grouping (e.g. gift basket) of merchandise, accessories or other related items to be sold as a package at point of sale.
Layaways – collect deposits while holding the item out of inventory.
Multi-dimensional inventory grid – to easily manage multi-attribute items such as merchandise with size, color and style or height, width and length attributes.
Price labels with bar codes – for items that do not come with a UPC.
Product images – so clerks can see a picture of the product being rung-up at the register.
Markdown management – manage group markdowns, quantity pricing, multi-buy items, promotional pricing and bulk discounting.
Sales commissions – can be calculated for each item based on the sales amount or the gross profit and track commissions by employee to measure productivity.
Multiple shipping addresses – ship to any of the multiple shipping addresses maintained for each customer, or ship the same gift selection to multiple recipients.
Special orders/back orders – allows you to track special order items from the customer order to receiving, to inventory to the POS transaction.
Group pricing or discounts – based on customer level or group.
User defined product record fields – to track manufacturer, specs and other gift and general merchandise specific item information.
Email marketing – deliver targeted campaigns by querying and downloading customer data for use with popular email marketing applications.
In addition to the Gift Shop POS specific capabilities listed above, MicroBiz for Windows includes all the standard features and functionality needed to manage stores that sell gifts and related items. Some but not all of these features are also available in MicroBiz Cloud.  To see a comparison of the features of MicroBiz Cloud and MicroBiz for Windows, click here.
Useful Links and Resources:
Gift and Home Trade Association
The Giftware Association
Gift Shop Magazine
CanGift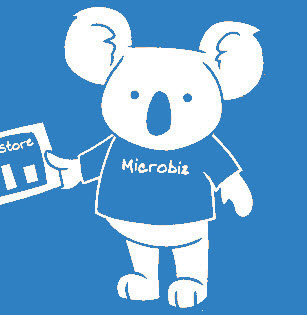 Download Free 30 Day Trial Version of MicroBiz for Windows
See for yourself why thousands of retailers around the world love MicroBiz for Windows