Antique Store Point of Sale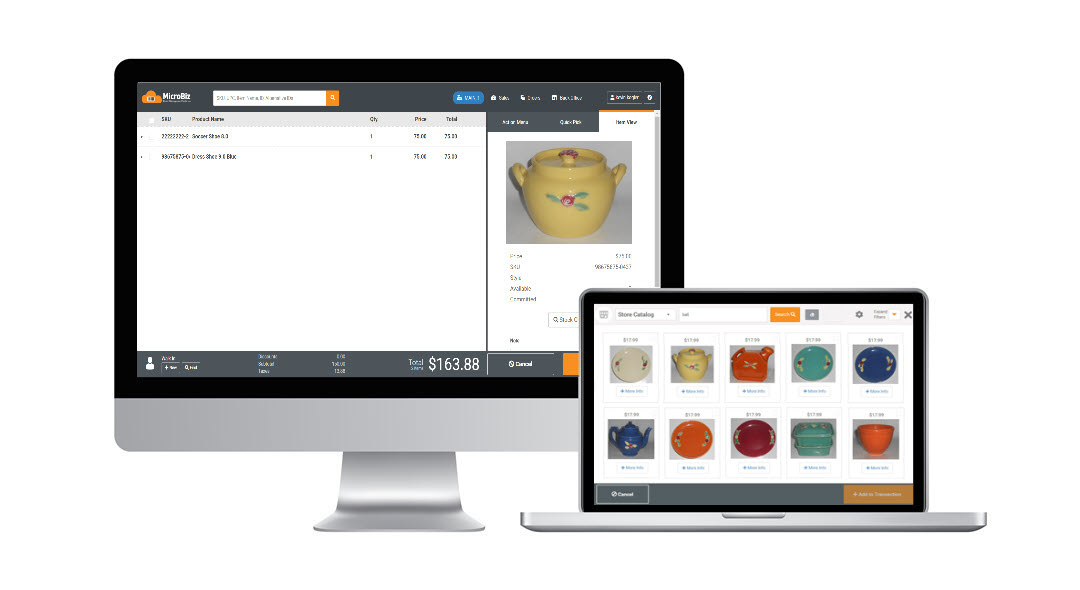 Antique stores make money from selling antiques purchased from auctions, dealers and individuals. The best POS systems for antique stores are good at managing product acquisition costs and prices, which can range greatly considering the age, condition, rarity, and collectability of an item. Antique businesses can range in size from temporary pop-ups at flea markets, very small storefronts all the way up to large warehouse stores with thousands of items. Antique stores compete against larger general retailers by offering an extensive range of products, unique and hard to find merchandise and high levels of service and expertise focused specifically on the needs of antique dealers and antique buyers.  Antique and collectible stores need point of sale software or retail management software to keep track of the many unique items.
Antique Store POS specific features in MicroBiz Cloud include:
Bar code label scanning – quickly add items to a transaction by scanning a barcode
Vendor Stall Management – assign vendor codes to sellers and filter sales and inventory reports by vendor
Layaways – take deposits on antiques and set aside for purchase and pick-up at a later date
Product images

– upload and attach images so clerks can see a picture of the antique being rung-up at the register

Sales commissions – can be calculated for each item on the sales amount or the gross profit or track commissions by employee to measure productivity
Phone orders – the Order in Progress module supports the sale of antique items over the phone
Ecommerce Integration – Plugin for WooCommerce enables you to publish products to Woo, sync inventory and capture online sales of antiques in your POS system
Customer sales history look-up

– look-up customer purchases by item or transactions from the front register

Prompt for price inventory and service items – ability to enter an on the fly price and item name for an item at the front register
Service department management – to manage warranties and repairs.
Trade ins – trade in feature allows you to accept a trade in of an inventory item, create a new trade in record from the order scree or add a 'prompt for price' non-inventory item where you can enter the name and trade in value on-the-fly.
Service item history – track and view service history of customers owned items.
Auto SKU generator – system creates unique SKU when creating a new products, which is useful when adding one of a kind items to the register.
Editable product description on receipt – enable you to provide a description specific to the product sold – which is handy for selling unique or one of a kind antique items.
Store credits

– issue store credits to customers that can be applied to future transactions

Pick-up, shipping, delivery dashboard – manage orders to be shipped, picked-up or delivered.
Killer POS Feature for Antique Stores: Auto SKU Generator 
For retail stores that sell a lot of unique or one-time items, it can be a hassle to create new SKU number or item IDs for each item sold.  To help with this, MicroBiz has the ability to auto-generate SKUs for new items added to the system.  You can set a starting SKU number, and then the system will create a new SKU number for each item created.  No more randomly creating SKUs or tracking SKU numbers separately.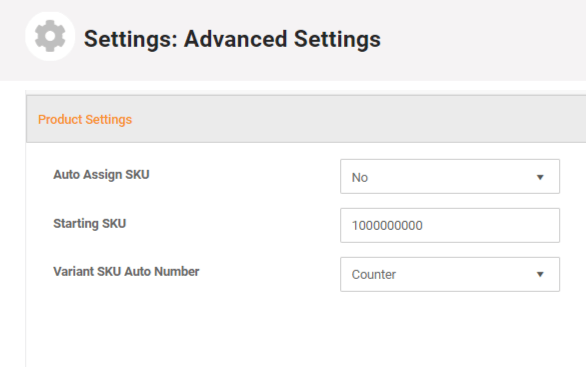 In addition to the Antique Shop POS specific capabilities listed above, MicroBiz Cloud includes all the standard features and functionality needed to manage Antique Store, including:
Register
Register Quick Pick Keys
Bar code label scanning
Transaction holds/recalls
Returns and Voids
Split Tenders
Assign Salesperson to Transaction
Item and Transaction Discount
Stock-level Look-up (multi-store)
Store Credits
Gift Cards
Customizable Receipts
Custom Tenders
Print or Email Receipts
Customer Sales History Look-up
Register Close/End of Day Reports
Integrated Credit Card Processing
Advanced Filterable Product Search
Editable Item Descriptions on Receipt
Integrations
WooCommerce Integration
QuickBooks Online Integration
Orders

Phone Orders/Layaways
Special Orders (sale of out of stock items)
Pick-up, Shipping, Delivery Dashboard
Repairs/Service Dept Management
Service Item History
Quotes/Estimates/Invoices
Check-in of Customer Items for Repair
Deposit Collection and Refunds
Tax Calculation based on Ship Address
Backorder Creation and Filling
Customers
Multiple Shipping/Billing Addresses
Customer Tax Classes/Tax Exempt
Credit Accounts/Charge to Account
Accounts Receivable Statements
Import Customers via CSV File Import
Store Management
Store Transfers (btw locations)
Support of Contactless Payments
PCI/PA-DS Compliant
Flexible and Filterable Reports
Enforceable Business Rules on Discounts and Returns
Employee Roles and Permissions
Minimum Deposit Requirements
Catalog Management
Customer-based Pricing

Product images

Categories and Sub-Categories

Quantity-based Tiered Pricing

Time-based sales pricing
Alternate Product IDs
Auto SKU number generator (create SKU numbers automatically for antiques)
Fractional Sale Quantities (weight/time)
Print Barcode Price Labels
Multi-store Inventory Management
CSV File Import of Products & Inventory
Inventory Adjustment Audit Records
Purchase Orders/Vendor Shipments
Expand Functionality of MicroBiz via Integrations with Popular 3rd Party Apps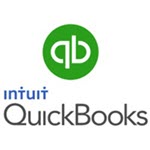 Publish register batch financials to QuickBooks Online with one-touch
Map POS financial activities to QBO GL accounts
Publish register batch financials to QBO with one touch
Sync revenue, COGS, inventory values, customer liabilities and payments with QBO
Create QBO invoice payable from received vendor shipments 
Push POS sales taxes to QBO Sales Tax Center for payment management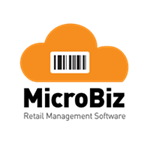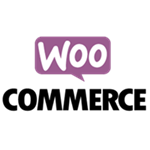 Integrate your POS system with your Woo! ecommerce site
Link product records and sync changes in product fields from MicroBiz to Woo!
Automatically adjust stock levels in Woo! for store sales to avoid sales of items not in stock
Pull online orders into MicroBiz for order and inventory management
Capture customer records created online in MicroBiz
Or call our sales department at 702 749-5353 option 2
Useful Links and Resources:
Antiques & Collectibles National Association – The Antiques & Collectibles National Association was established in 1991. The purpose of the association was to provide ever-expanding benefits and insurance programs for the Antiques & Collectibles industry. Today we are the largest national association of antique dealers & collectors in the country with over 3,000 members in all 50 states.
The National Antique & Art Dealers Association of America – The National Antique & Art Dealers Association of America (NAADAA) is a non-profit trade organization of the United States' leading dealers. Our members are mutually pledged to safeguard the interests of those who buy, sell or collect antiques and works of art, achieved through just, honorable and ethical trade practices.  Membership is very selective, and by invitation only.
Antiques Dealers' Association of America, Inc. (ADA) – Established in 1935, CINOA is the principal international confederation of art & antique market professionals.  Membership of CINOA is based on associations which bind their members to adhere to reputable standards of quality, expertise and integrity.