Antique Store Point of Sale
A good antique store POS system will help an antique store make money from selling antiques purchased from auctions, dealers and individuals. Product cost and prices can range greatly considering the age, condition, rarity, and collectability of an item. Antique businesses can range in size from temporary pop-ups at flea markets, very small storefronts all the way up to large warehouse stores with thousands of items. Antique stores compete against larger general retailers by offering an extensive range of products, unique and hard to find merchandise and high levels of service and expertise focused specifically on the needs of antique dealers and antique buyers.  Antique and collectible stores need a top POS system to keep track of many unique items.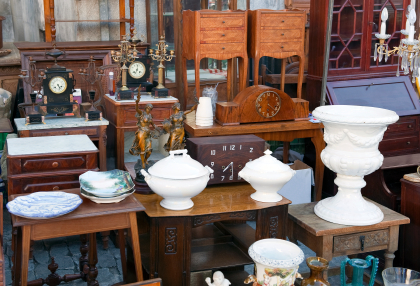 Antique Store POS specific features in MicroBiz for Windows include:
Accounts receivable – to manage large customers that pay on account, including customer statements.
Layaways – collect deposits while taking item out of inventory.
Price labels with bar codes– for items that do not come with a UPC.
Product images – so clerks can see a picture of the product being rung-up at the register.
Sales commissions – can be calculated for each item on the sales amount or the gross profit or track commissions by employee to measure productivity.
Service department management – to manage warranties and repairs.
Trade-in management – manage the trade-in of used items.
User defined fields – to track data specific to the products sold – which are handy for selling unique or one of a kind antique items.
Email marketing – deliver targeted campaigns by querying and downloading customer data for use with popular email marketing applications.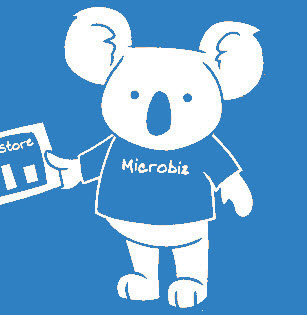 Download Free 30 Day Trial Version of MicroBiz for Windows
See for yourself why thousands of retailers around the world love MicroBiz for Windows